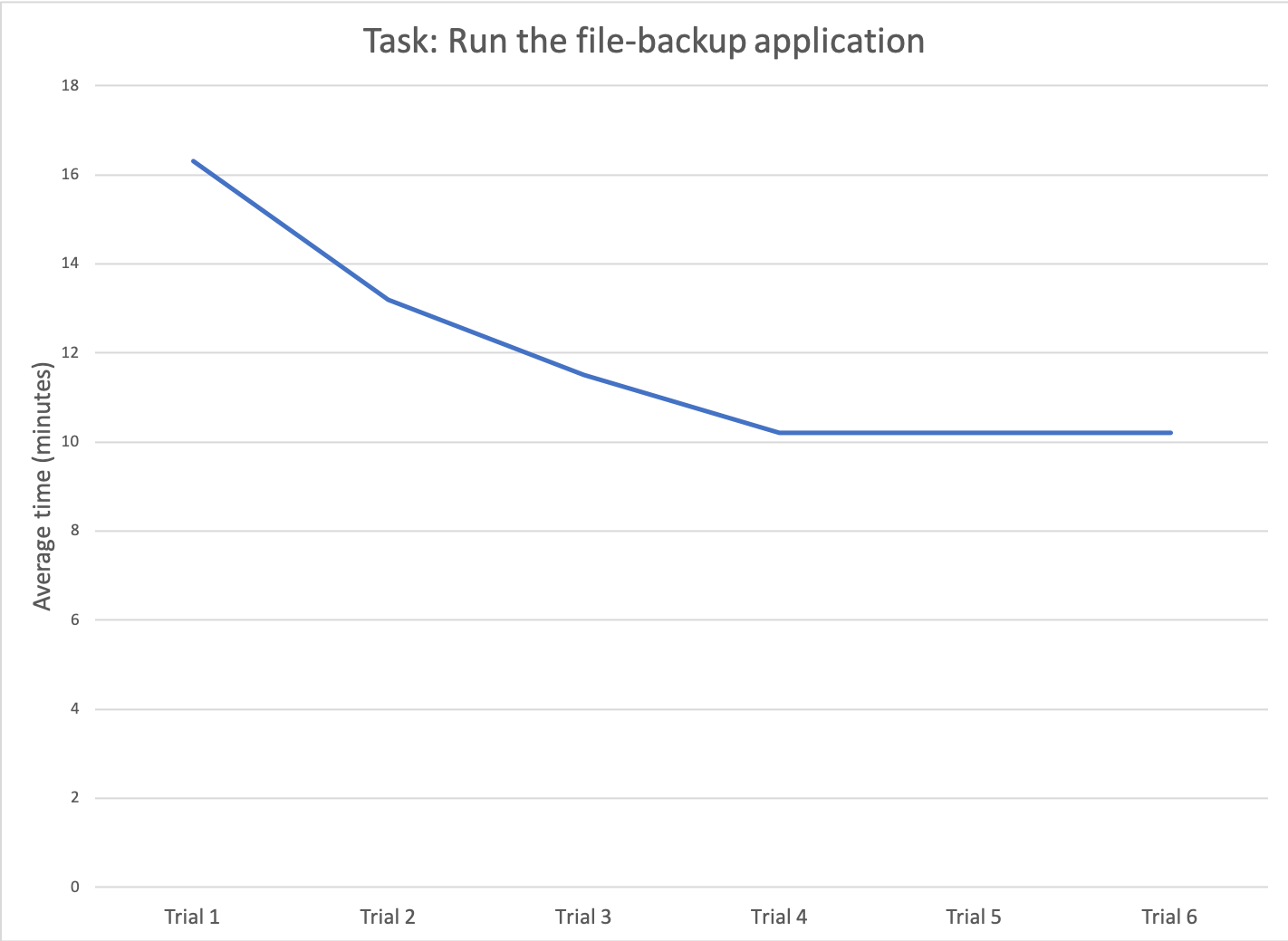 What Is Learnability?
Learnability is one of the five quality components of usability (the others being efficiency, memorability, errors, and satisfaction). Testing learnability is especially valuable for complex applications and systems that users access frequently, though knowing how quickly users can acclimate to your interface is valuable for even objectively simple systems.
Learnability considers...