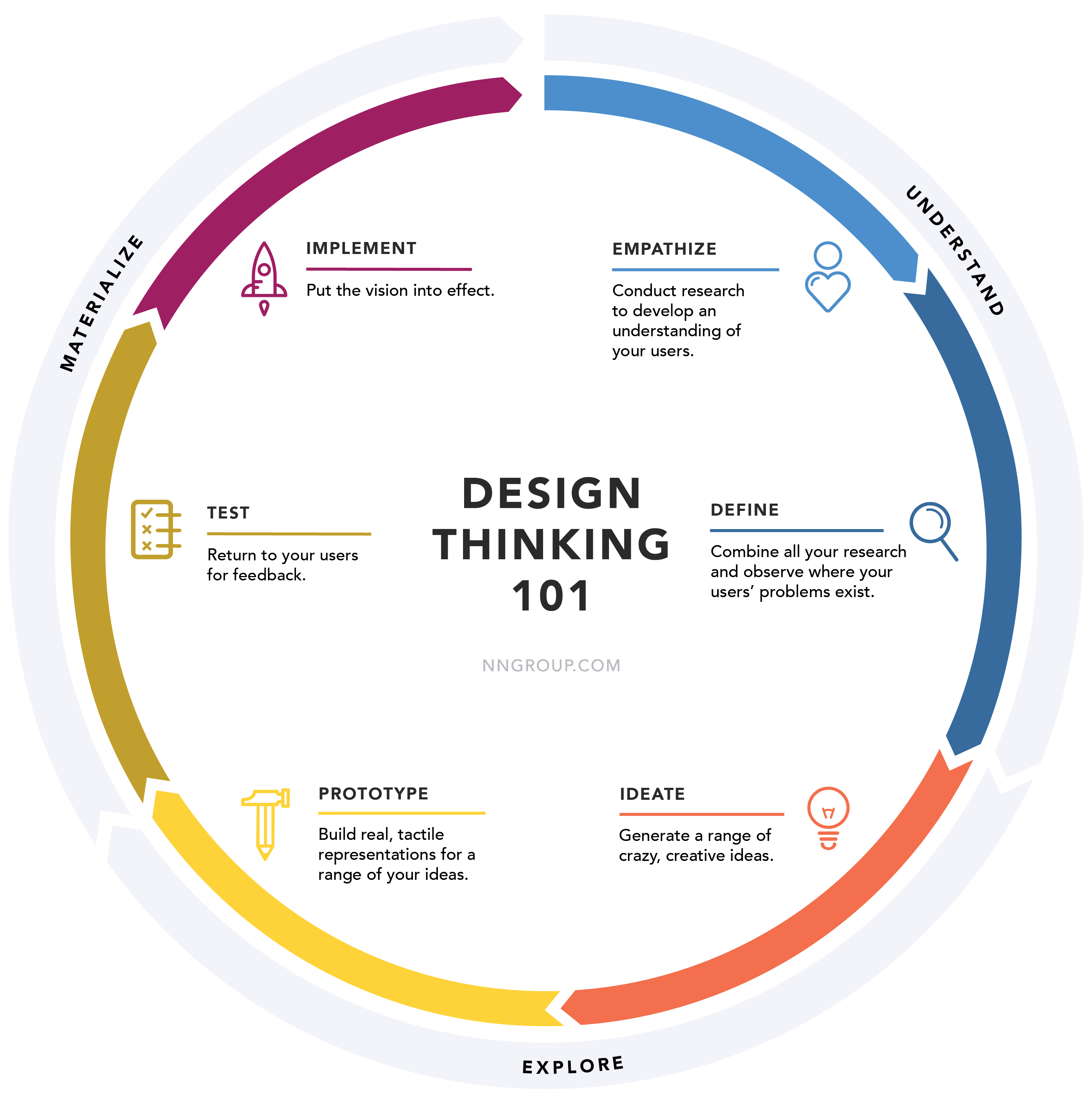 History of Design Thinking
It is a common misconception that design thinking is new. Design has been practiced for ages: monuments, bridges, automobiles, subway systems are all end-products of design processes. Throughout history, good designers have applied a human-centric creative process to build meaningful and effective solutions.
In the early 1900's husband and wife...