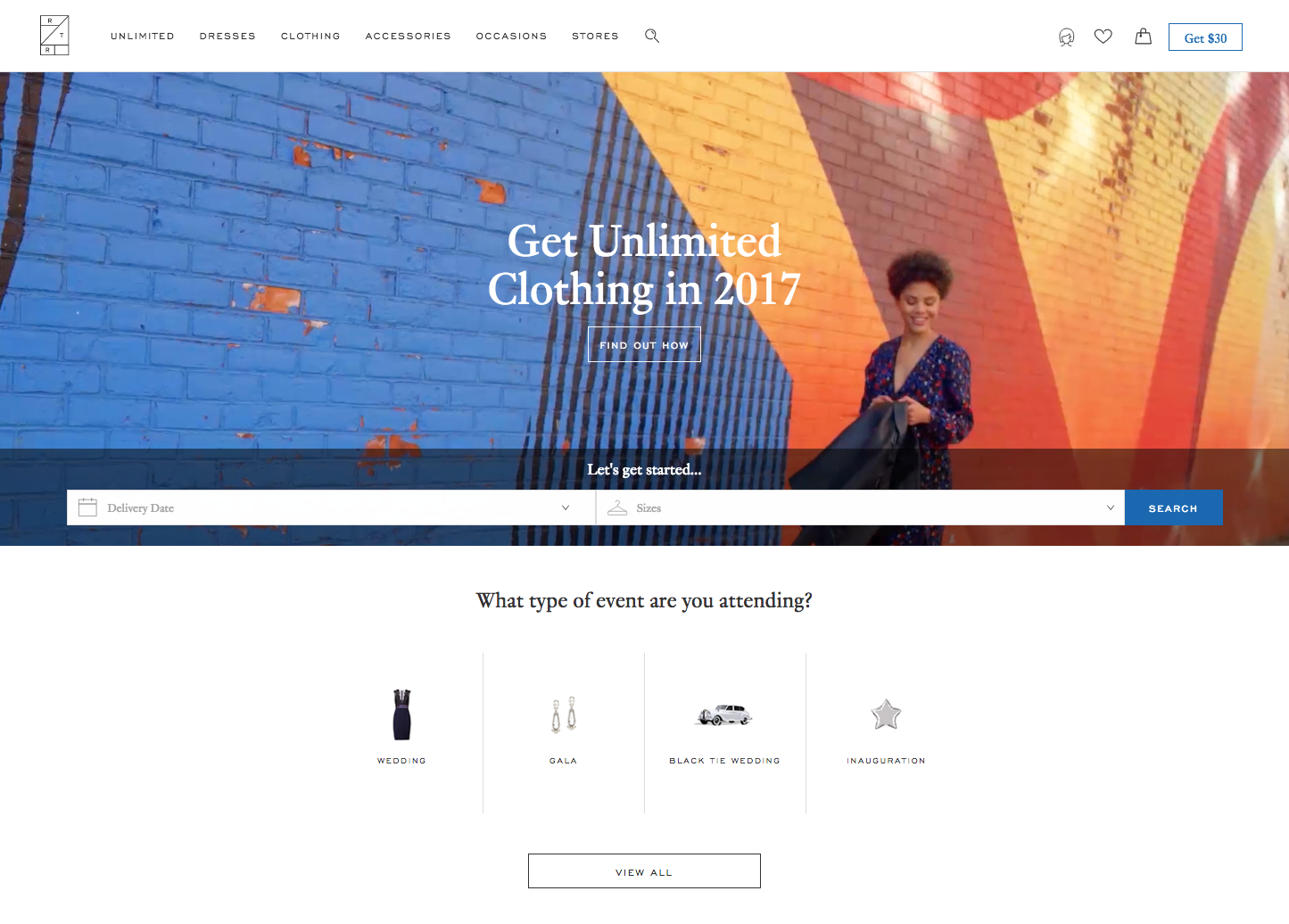 We live in a world of new services. We are eating via Seamless or Blue Apron, streaming music on Spotify through Alexa, calling cars on Uber and Lyft. We Airbnb our homes; Netflix invades our TVs as we swipe on Tinder.
All these services all have several things in common:
Usefulness : they answer...