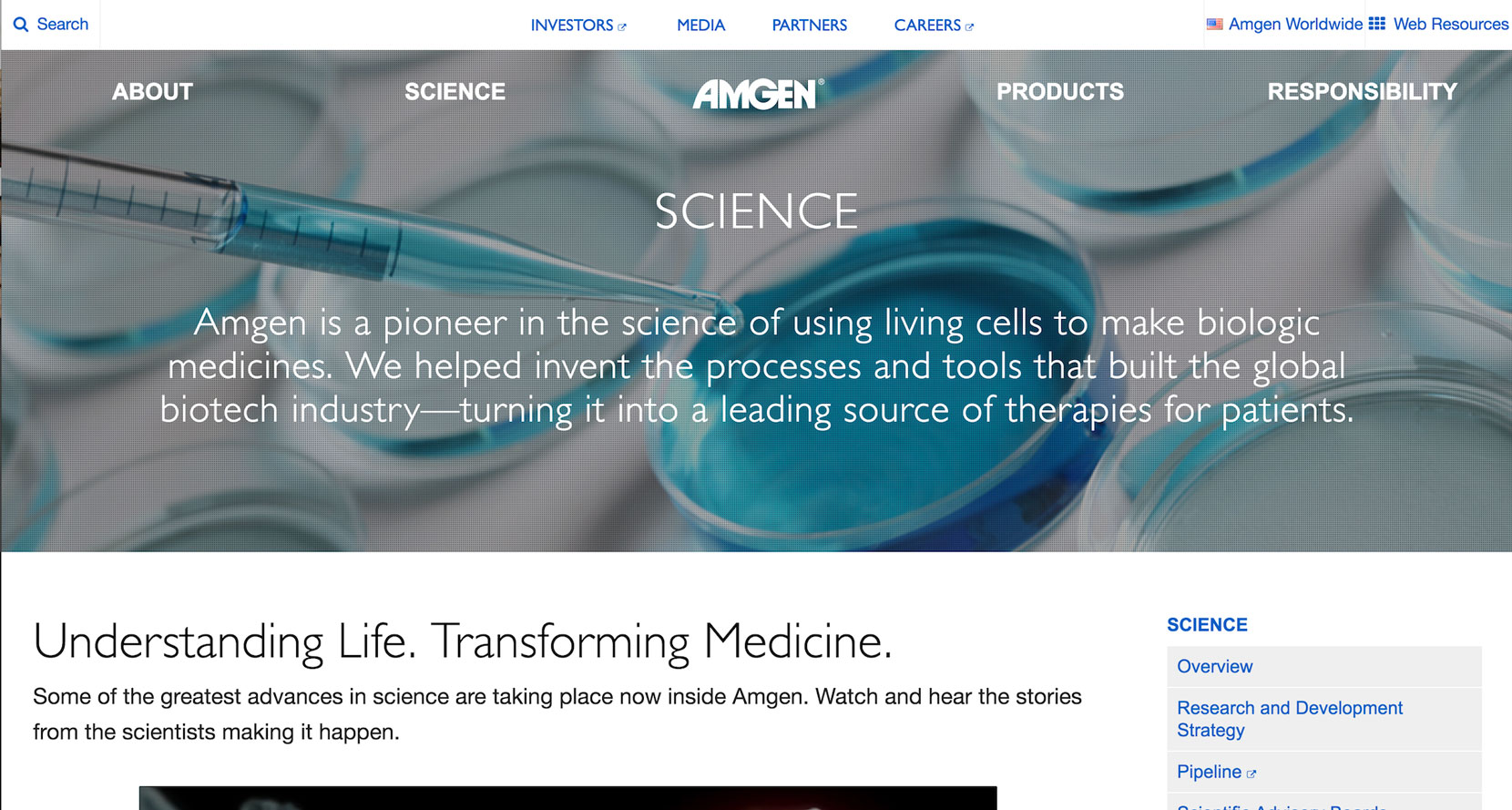 People Rely on Links to the Homepage
A direct, one-click link to the homepage is a must-have on websites. There are several reasons why:
Going back to the homepage is a common task . People often go to the homepage when they're disoriented, they have gone too deep into a site, or they're ready...